Humidifier Offers Cleveland Homeowners Significant Benefits
As your HVAC system heats or cools the air in your home, it can also dehumidify it. This is a great feature when the weather is muggy, but when things are already dry, making them drier can damage your home and your health. To counteract this, it may be a good idea to invest in a whole-house humidifier.
Benefits Of A Whole-House Humidifier
Control – A whole-house humidifier lets you set your desired humidity level for the house using a humidistat, the same way you'd set the temperature on a thermostat. Turn the humidity up when it's too dry and down when it's too wet. The air is humidified accordingly as it runs through the HVAC system and then circulated through the entire home via the ductwork. Newer humidifiers can even be set to measure the humidity outside as well as in your home and adjust the set point automatically based on those readings.  This can be an essential capability in preventing over-humidifying your home which can lead to significant damage to the structure!
Health – Humidity has a Goldilocks zone — if it gets below 30 percent, it causes dry, cracked skin, and sore throats, and fosters cold and flu viruses. On the other hand, if it gets above 60 percent, it can lead to mold, bacteria and other allergens and contaminants in the air. The ability to control your home's humidity helps make your family healthier by keeping the levels just right.
Saving energy – One of the major benefits of a humidifier is that it allows you to rely less on the furnace. How? Humidity makes the air feel warmer, so if you turn the humidistat up a little bit, you can then turn the thermostat down and still get the same level of comfort. And a whole-house humidifier uses very little energy, and only a small amount of water from your existing pipes, which means that the money and energy you save far outweigh what the humidifier will use.
To learn more about the benefits of a humidifier, contact us at P.K. Wadsworth Heating & Cooling today. P.K. Wadsworth proudly serves Cleveland, Chagrin Falls, Mentor, Lakewood, Strongsville, Euclid, Willoughby, Hudson, Solon & nearby!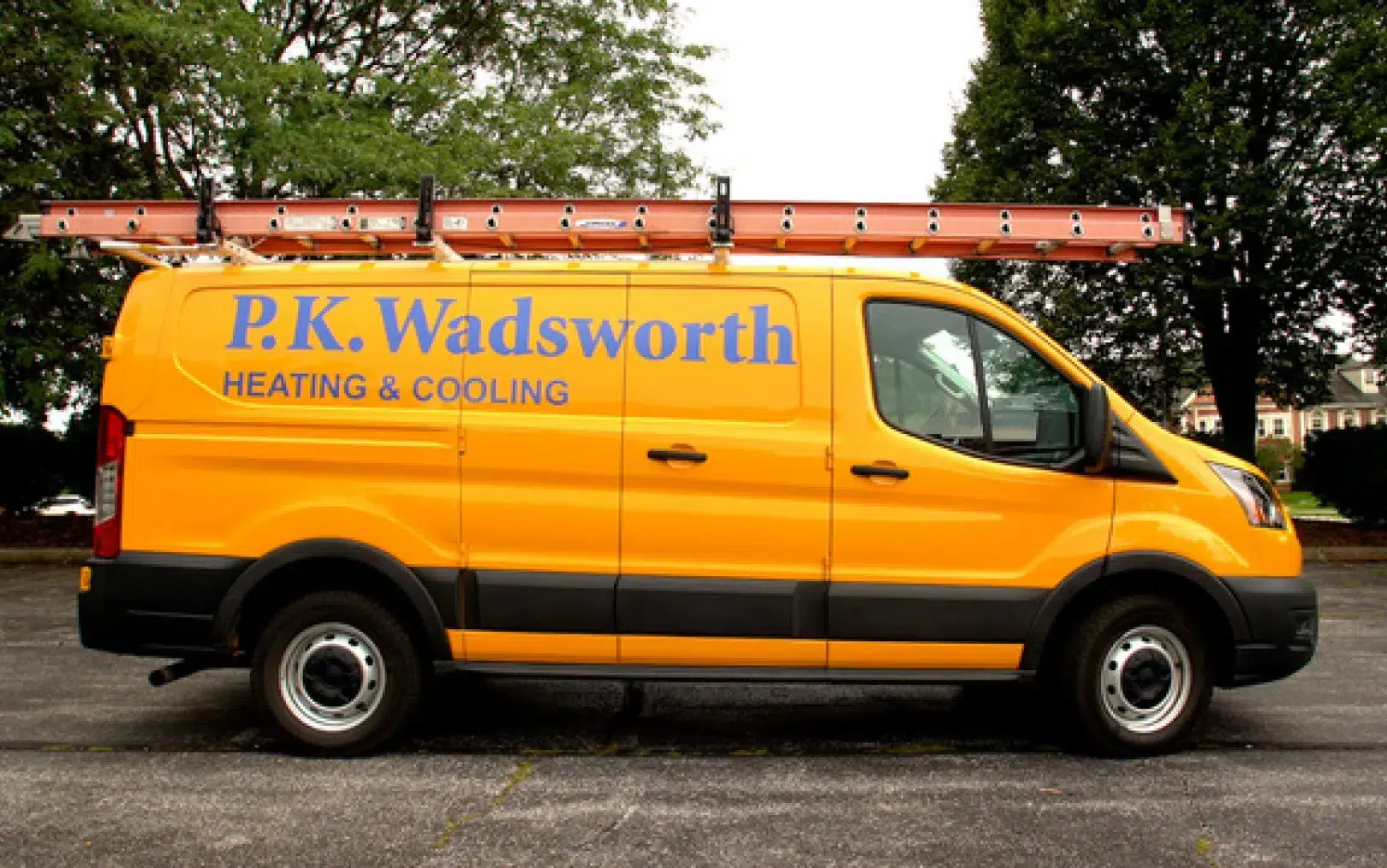 Why Choose P.K. Wadsworth Heating & Cooling?
Cleveland's Home Comfort Provider Since 1936
Over 85 years in business
Family-owned & operated
Trained & certified technicians
On-time & reliable services
Maintenance plans available
Same-day services
Over 2k five-star google reviews from customers