Sales Representative
Location: Solon, OH 44139
Job Responsibilities:
NO HVAC EXPERIENCE REQUIRED. Training for the right individual with in-home sales experience.
No cold calls.
Daily leads provided.
2-3 in home sales calls daily which includes some evenings and occasional Saturdays as required by our customers schedules.
Conduct detailed in-home assessments taking time to identify our clients specific HVAC needs by making observations and converting those observations into solutions.
Provide a clear scope of work to the installation department to facilitate a clean, efficient installation. This includes accurate completion of all required work orders and accompanying information required for installation.
Knowledge, Skills and Abilities:
In-home sales experience is highly preferred. Will consider other in person sales experience.
You enjoy meeting new people. You put your customers at ease with a professional and confident demeanor.
Consistent adherence to sales processes is essential.
Excellent lead-to-close ratio with the desire to meet and exceed company targets.
Highly observant with excellent listening skills.
Attention to detail and superior communication skills. You are highly organized and never miss the opportunity for a follow up.
You have a sense of urgency.
Tech savvy with the ability to adapt to and employ best workplace technology practices.
You must be open to a compensation structure that is commission and performance based.
Pay: Potential for up to $175k
Apply Now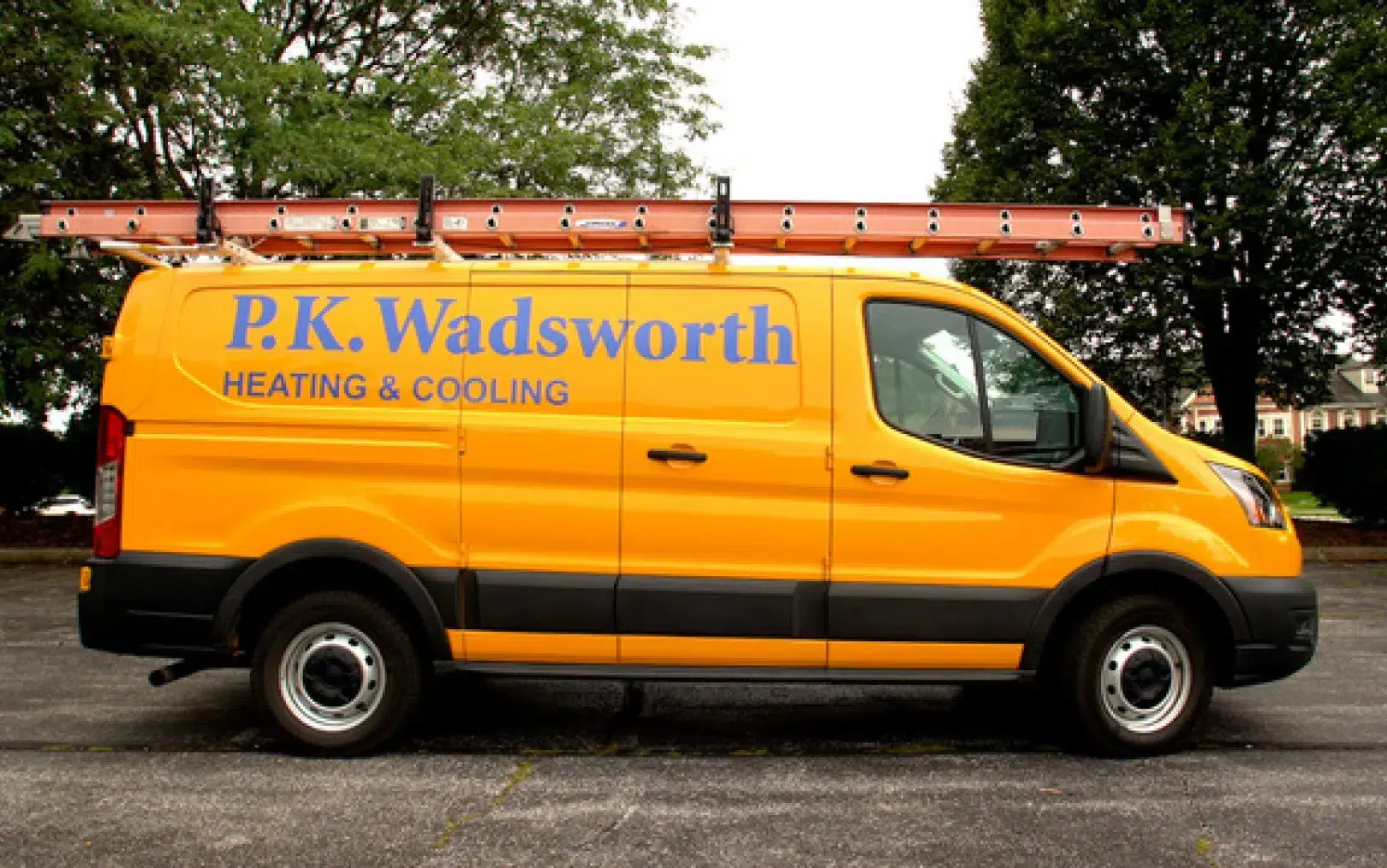 Why Choose P.K. Wadsworth Heating & Cooling?
Cleveland's Home Comfort Provider Since 1936
Over 85 years in business
Family-owned & operated
Trained & certified technicians
On-time & reliable services
Maintenance plans available
Same-day services
Over 2k five-star google reviews from customers