3 Most Common Furnace Repair Problems
If you live in Cleveland Ohio, you know how cold it can be during the winter. The north wind off Lake Erie can bring the temperature down quickly. On those cold winter nights, you and your family depend on your furnace to keep you warm and comfortable. If your furnace goes down, it is imperative that you call a Cleveland furnace repair service immediately.
Fortunately, many common furnace repair problems are easy to diagnose and fix.
Three Common Furnace Problems
When you have been in the Cleveland furnace repair industry for as long as we have, you tend to notice the same problems cropping up again and again. These are some of the most common issues we have seen:
1. Dirty Filters
When your furnace filters are dirty, it not only lowers your indoor air quality but also makes your furnace work harder than it needs to. The best way to avoid dirty filters and other simple issues are to have your HVAC system checked at least once each year. When you use our preventive maintenance service, we will take care of basic maintenance for you and stop many problems before they start.  Ask the technician how often your system filter should be replaced and what to use.  See our other blog articles about selecting the right filter for your system.
2. Leaky Ductwork
The ductwork for your furnace is a dynamic system that is subject to wear and tear just like any other mechanical system. Your ductwork experiences repeated cycles of heating and cooling that could lead to metal fatigue and leaks. We can handle any ductwork repair you need.
3. Inefficiency Issues
If your furnace is an older model, it could be inefficient. Modern furnaces have efficiency ratings of 90 percent or higher; older units may be only 60 percent efficient. If you want maximum efficiency, replacing your system may be the most cost-effective option.
The average low temperature during a Cleveland winter is just about 24°. If your heating unit is not working properly, you could be in serious trouble. Whether you have one of these common issues or any other problem with your furnace we can help. Contact us today to schedule an appointment.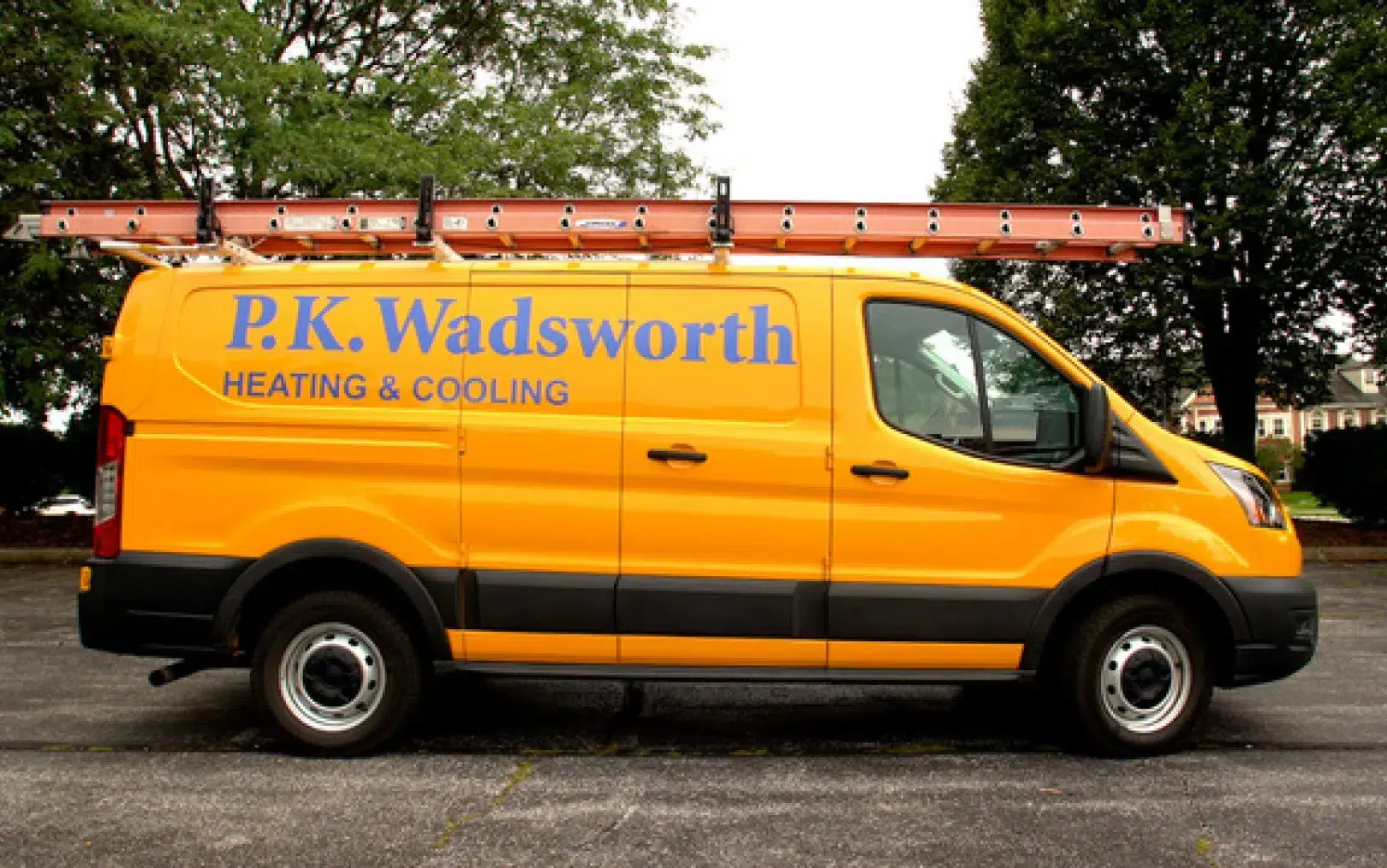 Why Choose P.K. Wadsworth Heating & Cooling?
Cleveland's Home Comfort Provider Since 1936
Over 85 years in business
Family-owned & operated
Trained & certified technicians
On-time & reliable services
Maintenance plans available
Same-day services
Over 2k five-star google reviews from customers