About Us
Greater Cleveland's HVAC Choice Since 1936
P.K. Wadsworth Heating & Cooling has learned a lot over more than eight decades of family ownership. We know that first-class service delivers lifelong customers. We've built a remarkable group of bonded, certified, and dedicated technicians who understand Greater Cleveland's demanding climate and can handle any HVAC need, including furnaces, boilers, air conditioners, air quality, hot water solutions, and more.
Our knowledge of the area's vintage homes and their unique architecture combined with our expertise can lower your energy bills, make you more comfortable, improve the air you breathe, and help ensure the safety of your home. We provide residential HVAC service, repair, and installations and offer a wide variety of quality products. Our deep experience allows our certified professionals to work on virtually any type of HVAC system, regardless of its age, make, or model.
Why Choose Us? Customers Come First.
A tradition of quality. Outstanding career opportunities. Premier heating and cooling services in Greater Cleveland. These notions, and much more, are what makes us P.K. Wadsworth Heating & Cooling. We have been serving our community since 1936 and have no plans of stopping our unbeatable, stellar degree of service. If you've been searching for a heating and cooling company that will meet your needs and treat you like you're a part of our family, you've come to the right place. P.K. Wadsworth Heating & Cooling is here for you.
We can help with the installation of new heating and cooling systems, perform any necessary system repairs, or hook you up with our preventative maintenance programs. We live by the phrase "If we are not better now, we will be," and are constantly aiming for the highest quality of customer service possible.
We're confident in our work, which has won us accolades from reputable organizations and customers, including high ratings on trusted consumer websites.
read more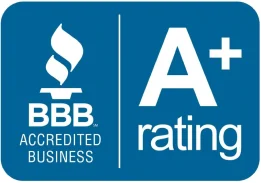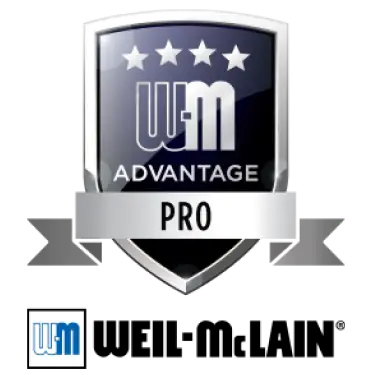 Meet The Team
Tyler Wadsworth
General Manager
Services We Offer
Heating
Air Conditioning
Water Heaters
Air Quality