Air Conditioning Maintenance — Don't Skip It!
Maintenance is required to keep your air conditioning running as efficiently and reliably as possible. Regular preventive maintenance also allows the technician to find and fix any small problems before they develop into something more serious. Without professional maintenance, your cooling system is more likely to break down, often when temperatures are at their hottest and putting the most demand on your system. It also saves you money on your utility bills — regular tune-ups can keep an air conditioner operating up to 30% more efficiently!
You Can Do Some Maintenance Tasks Yourself:
Clean the outdoor coil and remove any mulch, grass, leaves, etc. that may have been blown onto it by a lawnmower
Trim any plants away from the unit to provide space for good airflow, a minimum of 12 inches or more typically
Clean the indoor vents and registers. Make sure nothing (furniture, drapes, etc.) is blocking the vents
Your Technician Will Complete The Process By Performing The Following Tasks:
Check thermostat operation and replace batteries if necessary
Inspect, clean and tighten the electrical connections
Inspect the drain pan and condensate drain, flushing the drain if necessary
Inspect the condenser and evaporator coils
Inspect belts if present
Verify that all temperature and electrical readings are within proper ranges
Verify that the filter is clean
Lubricate any moving parts, including all fans and motors
Check for symptoms of a refrigerant leak
Visually inspect for damage to equipment, refrigerant lines and nearby ductwork
Look for evidence of wear that can be corrected.
Verify the proper operation of the thermostat
Test overall system operation and make necessary adjustments
Regular preventive maintenance gives a trained HVAC professional a chance to evaluate the condition of your system and make any adjustments or repairs that might be necessary to maintain the unit's performance. By doing some of the minor tasks yourself ahead of time, you can free up the technician to focus on technical issues and repairs on your equipment.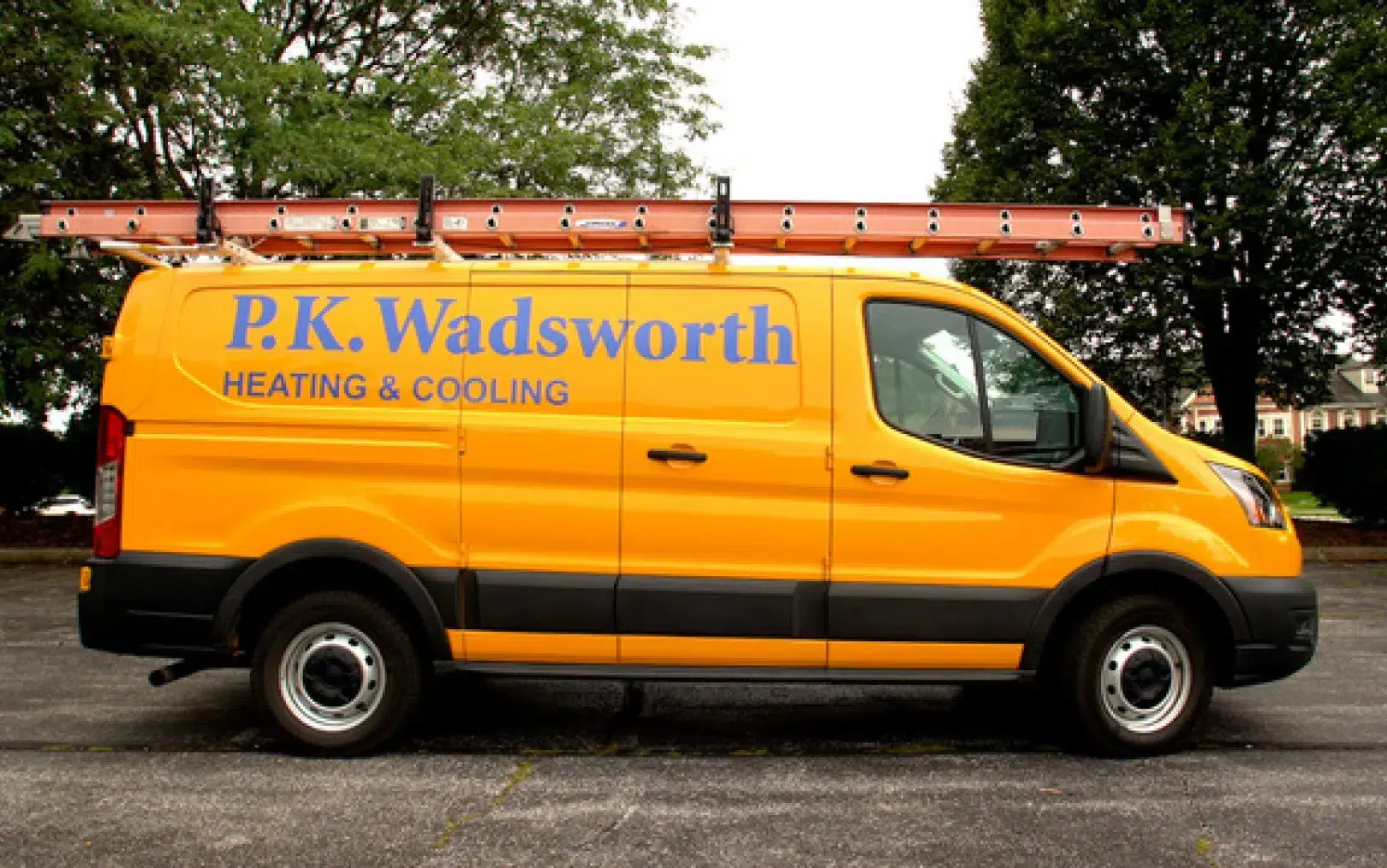 Why Choose P.K. Wadsworth Heating & Cooling?
Cleveland's Home Comfort Provider Since 1936
Over 85 years in business
Family-owned & operated
Trained & certified technicians
On-time & reliable services
Maintenance plans available
Same-day services
Over 2k five-star google reviews from customers