Animals And HVAC Equipment
Animals and HVAC systems aren't a good mix. From fur and dander, to waste products, nests, and carcasses, animals and their byproducts can stymie perfectly good HVAC equipment.
Rodents And Other Small Animals Damage HVAC Systems
Animals always look for the safest, warmest, and most predator-free place to call home. Your HVAC system provides all of the above. If HVAC equipment isn't inspected and maintained on a regular basis, it's at higher risk for rodent- and animal-related damage that can cost hundreds or even thousands of dollars in repair or replacement costs.
Here are some of the most likely scenarios:
Rodents In The Ductwork
Your ducts are warm in the winter and cool in the summer. This makes for luxurious rodent accommodations for mice, rats, squirrels and even raccoons. While there's no permanent way to keep rodents out of ducts, routine HVAC inspections, periodic peeks into vents and ductwork, and occasional duct cleaning will stop potential animal infestations before they start.  Or at least tip you off if there is a problem that hasn't made itself completely aware to the average homeowner.
Death By Motor And/or Other Mechanical Parts
Does your AC unit's condenser motor live outside? If so, rodents or other small animals may decide to convert its available spaces into their winter home while the A/C fan remains in the "off" position. This makes for serious trouble when the motor is kicked back on again. In some cases, animal obstructions — or the remnants of a nest — can cause the fan to malfunction altogether, resulting in a costly repair.
Chewed Wires
If rodents have access to electrical wires, there's a chance they'll chew through them. In newer equipment, these wires are wrapped and tucked away as carefully as possible, but older equipment may have exposed wires that put both wild and smaller domestic animals at risk.
In addition to mechanical or electrical issues, resident rodents can cause strange or foul odors to permeate a home. Call an HVAC company immediately if you notice a foul smell from vents or HVAC equipment.
Suspect animals have taken up residence in your HVAC system? Call the professionals at P.K. Wadsworth Heating & Cooling and we'll come take a look.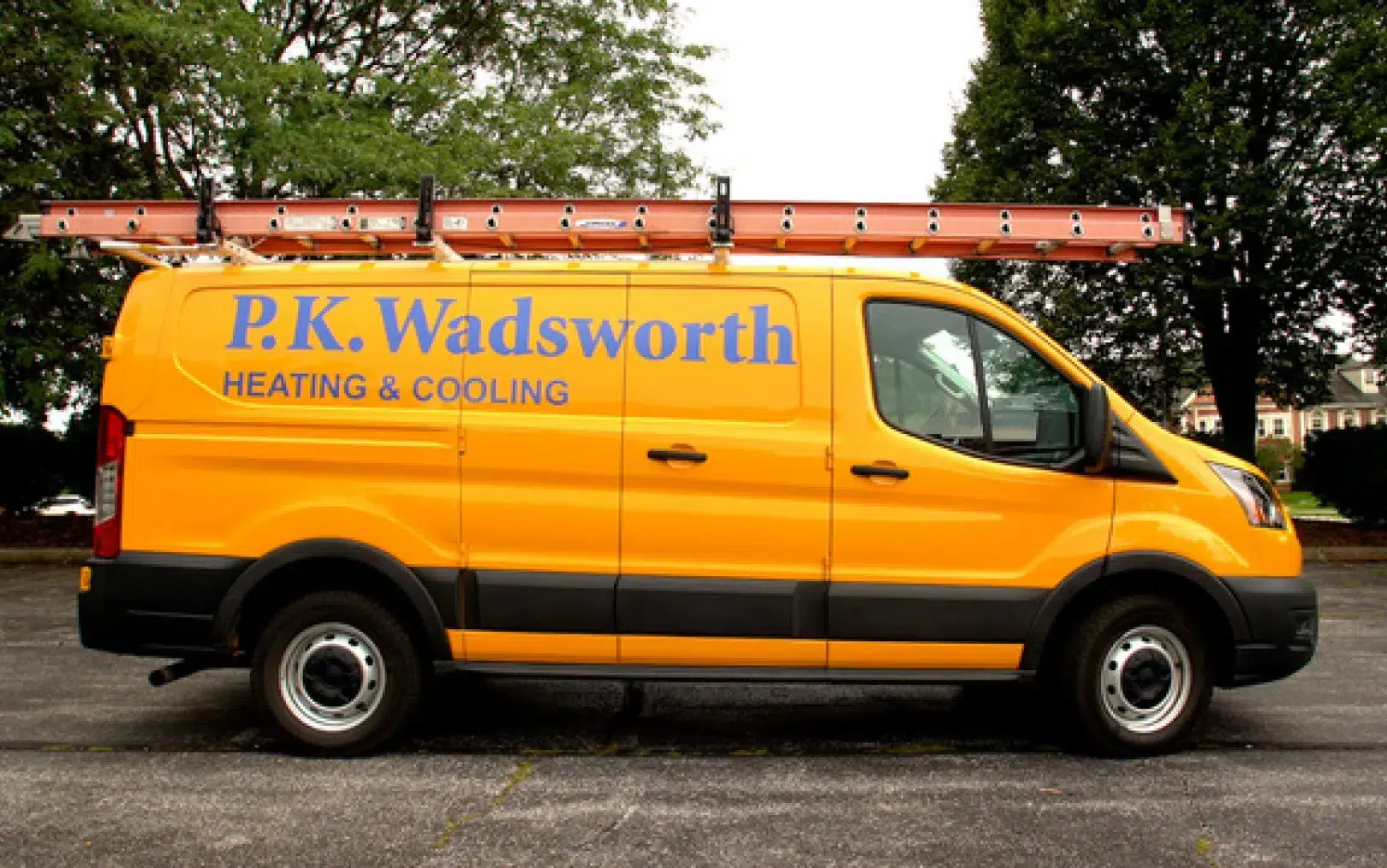 Why Choose P.K. Wadsworth Heating & Cooling?
Cleveland's Home Comfort Provider Since 1936
Over 85 years in business
Family-owned & operated
Trained & certified technicians
On-time & reliable services
Maintenance plans available
Same-day services
Over 2k five-star google reviews from customers