Choosing A Heating & Air Conditioning Contractor In Northeast OH
Climate-control systems are a big investment that are meant to last for a long time. Because of this, choosing a heating and air conditioning contractor that will take care of you and your equipment is essential. At P.K. Wadsworth, we take pride in providing Cleveland-area homeowners with the highest quality services possible.
NATE Certification
When choosing a heating and air conditioning contractor, one of the first things you should look for is a contractor whose technicians are NATE (North American Technician Excellence) certified. Our team has worked hard to achieve this prestigious certification by passing a rigorous exam. The NATE exam is created and analyzed regularly by a board of industry experts in order to ensure that the test covers all topics pertinent to quality installations and maintenance.
Preventive Maintenance
You'll want to find a company that offers regular preventive maintenance when choosing a heating and air conditioning contractor. Routine service is what ensures that your equipment will live out its full life span, efficiently and effectively keeping your home at a comfortable temperature. Our skilled technicians are all trained to keep your heating and cooling equipment well-maintained and are able to prevent problems before they happen. Allow us to take care of your climate control systems so that you don't have to worry about expensive breakdowns or problems.
Awards And Distinctions
During the process of choosing a heating and air conditioning contractor, you should research potential HVAC companies to see which awards and distinctions they have received. We are proud to say that in 2011 we were named Contractor of the Year by ACCA (Air Conditioner Contractors of America), Ohio chapter. We are Home Advice Service certified and have an A+ rating from the Better Business Bureau. Since 2003 we have made Angie's List six times for the Super Service Award. Additionally, we have been a member of the Refrigerant Service Engineers Society since 1986. We could go on and on, but we don't like to brag.
For more information on our qualifications and other matters related to home comfort, contact the experts at P.K. Wadsworth. We've been serving the Cleveland area since 1936.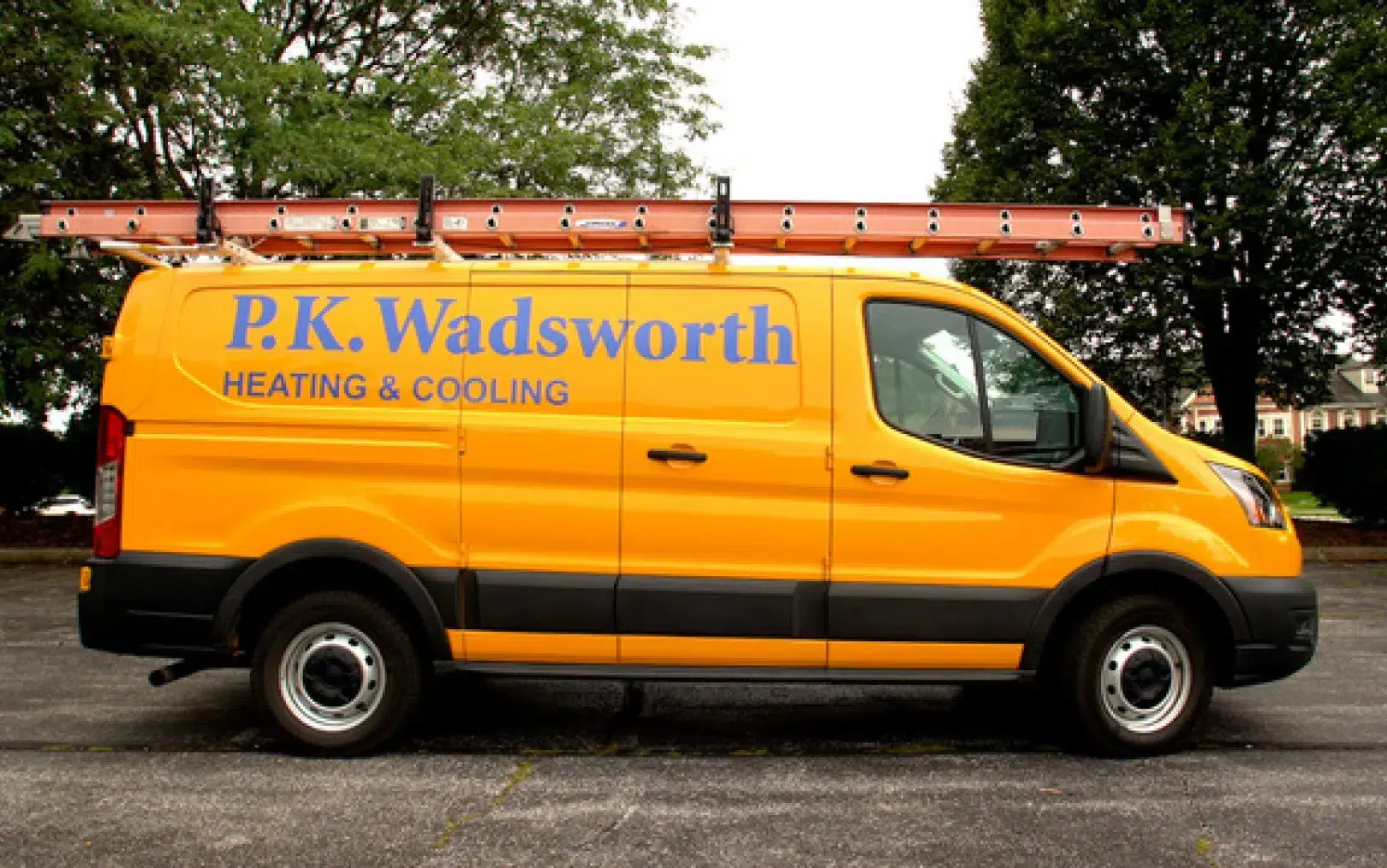 Why Choose P.K. Wadsworth Heating & Cooling?
Cleveland's Home Comfort Provider Since 1936
Over 85 years in business
Family-owned & operated
Trained & certified technicians
On-time & reliable services
Maintenance plans available
Same-day services
Over 2k five-star google reviews from customers