Creating An Efficient Zoning System: 5 Guiding Principles
There is a major drawback in many residential heating and cooling systems: just one air conditioner and furnace, but so many temperature needs throughout the home. Many people resign themselves to these problems, but there is an effective alternative. Creating an efficient zoning system design helps to resolve this drawback.
Living spaces have diverse temperature requirements. The location in the home, windows and how the space is used will impact what it takes to keep the room comfortable. Additions and renovated rooms also often have comfort problems. Unfortunately, in most homes a single thermostat controlling one HVAC system is expected to meet all needs. We all know the result. Someone's always too cold or uncomfortably warm.  A zoning system divides your rooms into separate temperature areas served by dedicated thermostats.
Controlled by a dedicated thermostat in each zone, motorized dampers installed in existing ductwork open and close to control the flow of conditioned air to that zone. When a thermostat in Zone 1 calls for cooling, dampers in other zones close and all conditioned air is conveyed only to Zone 1. If a thermostat in another zone calls for air conditioning, too, dampers in that zone open, as well.
Creating Efficient Zoning System Designs Means Observing Five Guiding Principles:
Don't mix different floors in one zone. Hot air rising causes upstairs rooms to need more cooling.
Don't mix add-on rooms or renovations in zones with original construction. Materials and insulation in new rooms are more energy efficient and require different temperature maintenance.
Group rooms around the perimeter of the home with exterior walls into a dedicated zone and rooms with interior walls in a separate zone. Heat from the sun's exposure to exterior walls and windows creates different cooling needs.
Install the thermostat for each zone in the most-occupied room in that zone. Don't locate thermostats in hallways or other open areas.
To maintain air balance and adequate circulation, at least two return air registers should serve each zone. Located near or in the floor, return registers can often inadvertently be obstructed by objects like furniture or clothing. This situation can obviously impair the performance of the system and should be corrected wherever possible.
For Cleveland homeowners, P.K. Wadsworth Heating & Cooling has been the go-to source of interior comfort and superior air quality for more than 75 years. Ask us about more benefits of creating efficient zoning systems.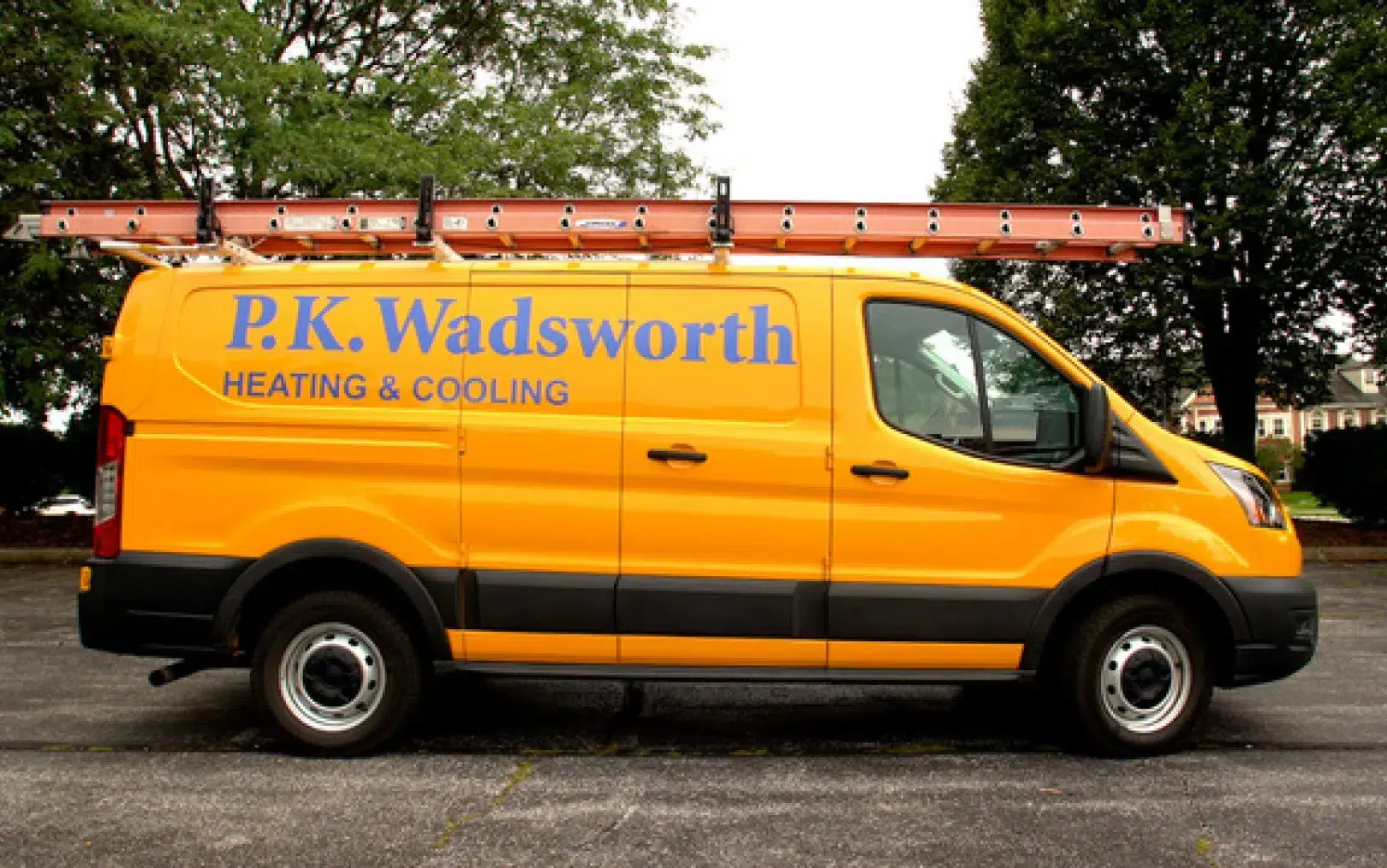 Why Choose P.K. Wadsworth Heating & Cooling?
Cleveland's Home Comfort Provider Since 1936
Over 85 years in business
Family-owned & operated
Trained & certified technicians
On-time & reliable services
Maintenance plans available
Same-day services
Over 2k five-star google reviews from customers