How Can I Tell How Efficient My HVAC System Is?
Have you ever noticed the yellow Energy Guide labels on appliances? The Federal Trade Commission also requires that they be on all types of heating and air conditioning equipment to help homeowners know how much energy a product will use. A contractor may not remove, alter or cover this label.
Get An Accurate Rating Of Your System
But what you see is not necessarily what you get. The manufacturers test the equipment as it would most commonly be installed in a home. Your system could actually be more efficient if improvements were designed into it. Professional HVAC contractors know how to get the most efficiency from a particular system by properly matching it with the right accessory components. To get an actual rating, ask your contractor to provide an official certificate showing the specific rating for your system.
Proper Installation Is Key
Your system could also be less efficient if it was not installed correctly. The EPA's EnergyStar program reports that new equipment can perform 30% less efficiently if proper installation techniques are not followed. And any system that is not maintained over the years will eventually get lower efficiency than the design standard.
Consider Energy Efficiency When Upgrading
If you are planning to replace your heater or air conditioner soon, energy efficiency will likely be something you consider, and with good reason. Home heating and cooling makes up the largest percentage of the average home's utility bill. Do you want a furnace that will cost less to run each month but may cost more initially? Do you use your air conditioning enough to make it worth buying a more efficient unit? Your HVAC professional can help you make the best choice for your home and your budget.
For more information about energy efficient home heating and cooling equipment, contact the experts at P.K. Wadsworth Heating & Cooling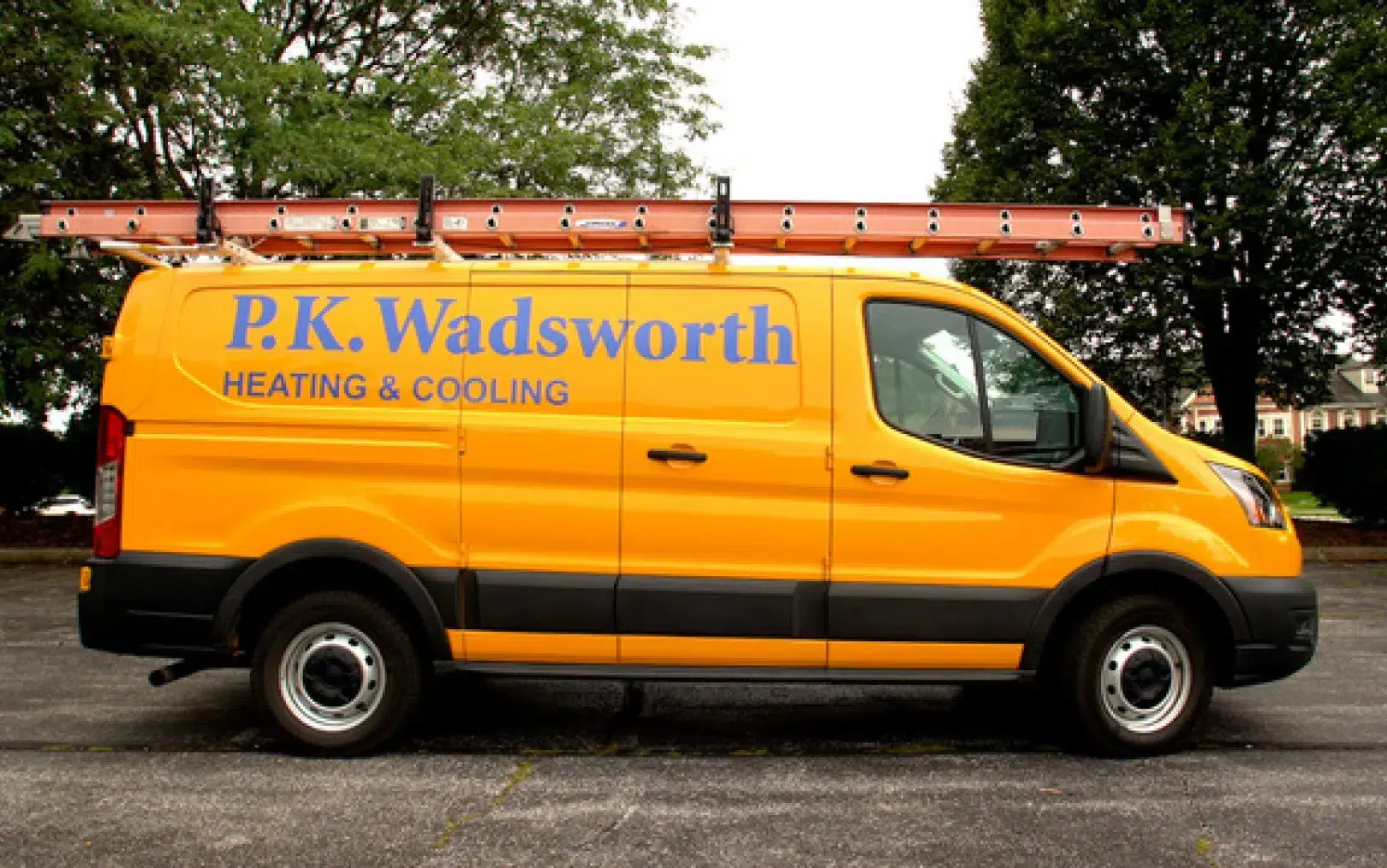 Why Choose P.K. Wadsworth Heating & Cooling?
Cleveland's Home Comfort Provider Since 1936
Over 85 years in business
Family-owned & operated
Trained & certified technicians
On-time & reliable services
Maintenance plans available
Same-day services
Over 2k five-star google reviews from customers