How To Insulate Your Home From High Energy Costs
Anyone who owns a home is mindful of high energy costs, especially when the outdoor temperatures are at an extreme. Those who are proactive and insulate their home will reap the reward in the long run in the form of reduced energy costs and increased comfort across the entire year.
Adding Insulation:  The Basics
Consult with the United States Department of Energy's helpful Zip Code Insulation program to figure out exactly how much insulation should be added to your home. This resource will point you in the right direction in terms of what areas of the home should be insulated to preserve the most energy.
Where to Insulate
Seal and thoroughly insulate your home's ceiling on the top floor. The point where it combines with the attic space is extremely important as plenty of warm and cold air is lost through this area. Heat actually goes in all directions through conduction and radiation; so it's prudent to insulate the full home envelope, meaning the parts of the home that are connected to the outdoors.
Ductwork also should be insulated and sealed as well, especially ducts that move through attics and unconditioned crawl spaces. Insulation will keep that warm and cold air in the ducts until it reaches the vents. There's no doubt that home insulation really does provide a year round benefit, regardless of whether it's hot or cold outside.
Insulation is Not Always a DIY Job
If you're thinking of attempting a do-it-yourself (DIY) insulation job, you should know that it's a project best left to the professionals. A Home Performance expert will access all those hard to reach spaces. He'll also install solutions that do not suffer moisture-related, air quality problems, or contribute to building durability issues down the road. So sit back and let the pros handle the insulation job. You'll reap the rewards in the winter, spring, summer and fall when you pay reduced utility bills.
P.K. Wadsworth Heating & Cooling
Heating and cooling systems typically account for 50-70 percent of a home's utility costs. Don't let a poorly insulated home cause skyrocketing high energy costs. For more on insulation, contact P.K. Wadsworth Heating & Cooling today!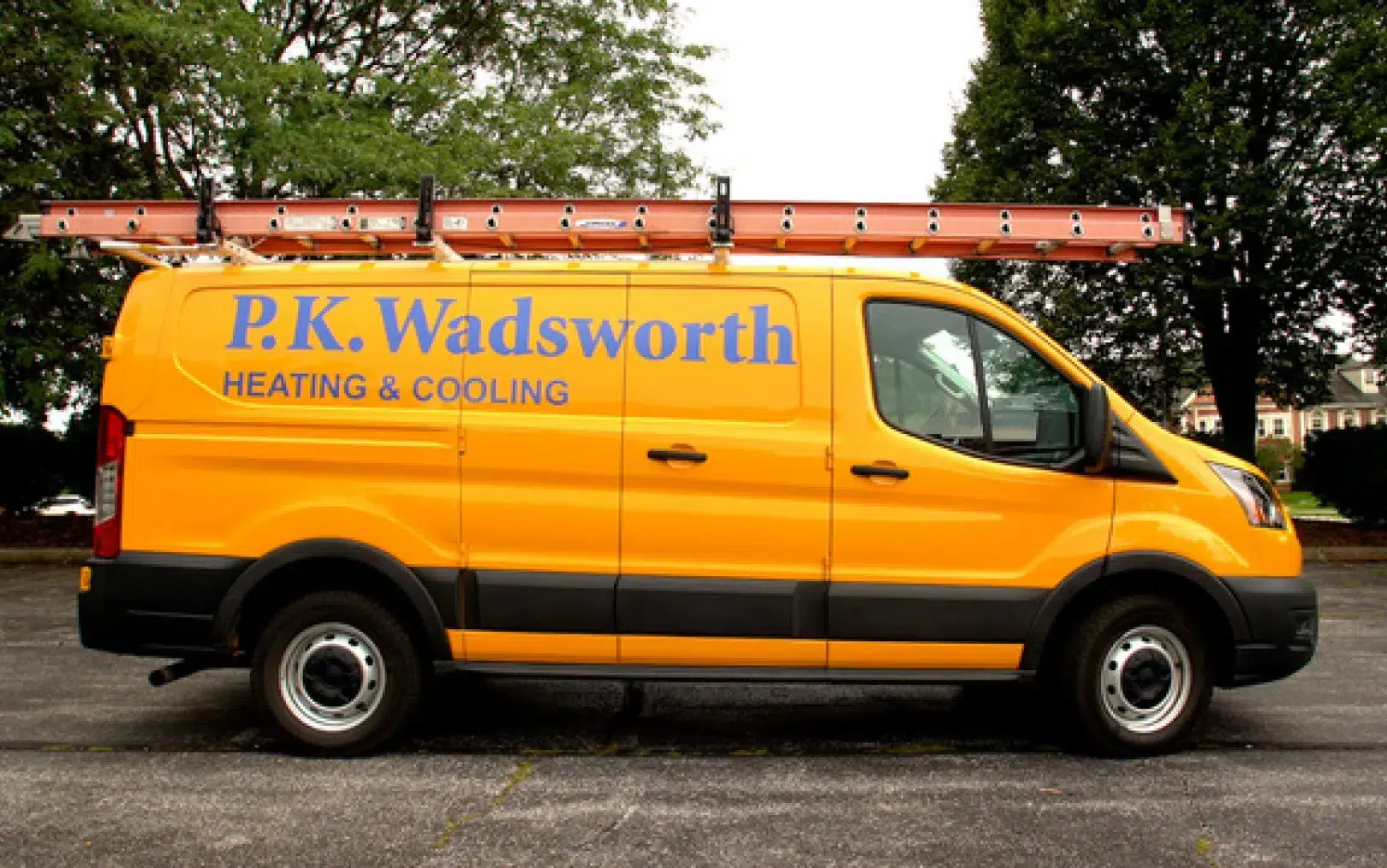 Why Choose P.K. Wadsworth Heating & Cooling?
Cleveland's Home Comfort Provider Since 1936
Over 85 years in business
Family-owned & operated
Trained & certified technicians
On-time & reliable services
Maintenance plans available
Same-day services
Over 2k five-star google reviews from customers