5 Tips For Beating Spring Allergies
It's that time of year when your nose starts to run, your eyes start to itch and you feel stuffy—all at the same time. Spring allergies can really put a damper on the season. The good news is there are some things you can do to help reduce your spring allergies.
5 Ways to Reduce Spring Allergies
Replace or clean your filters. Your HVAC system's filter is an important piece of helping you keep the air inside your home clean. Be sure to replace your filter generally every 2-3 months. You may want to do this more during peak allergy season. Note: Some specialized filters require a different replacement frequency so check the manufacturer or local HVAC pro if you are not sure.
Shower after being outside. If you have been out in the garden or mowing the lawn, jump in the shower. You may have felt fine while you were outside, but many people have delayed onset allergies and showering first thing can help reduce this reaction.
Use an air cleaning system. Installing an air cleaning or air filtering system can greatly reduce the allergens that wreak havoc inside your home. By constantly filtering your home's air you can increase your overall indoor air quality, reducing allergy symptoms. These centralized systems treat the entire house, not just localized areas that portable units address.
Time your fresh air exposure. Spring is the best time to fling open your home's windows and let the fresh air in. The problem with this is that if you open them in the early morning or early evening, allergy levels are often higher. If you can, avoid opening your windows first thing in the morning and close them around 4 PM. This will reduce exposure to allergens during their daily peak times.
Have your AC system maintained. A well-maintained air conditioning system is a cleaner system. This can help reduce the amount of allergens entering your HVAC vents and your home. Be sure to have your system cleaned and maintained at least once a year. If you are an allergy suffer, it is preferable to do so before you switch it on for the year.
If you are looking to improve the comfort levels inside your home, contact the team at P.K. Wadsworth Heating & Cooling. We can help you improve your indoor air quality, allowing you to breathe easier.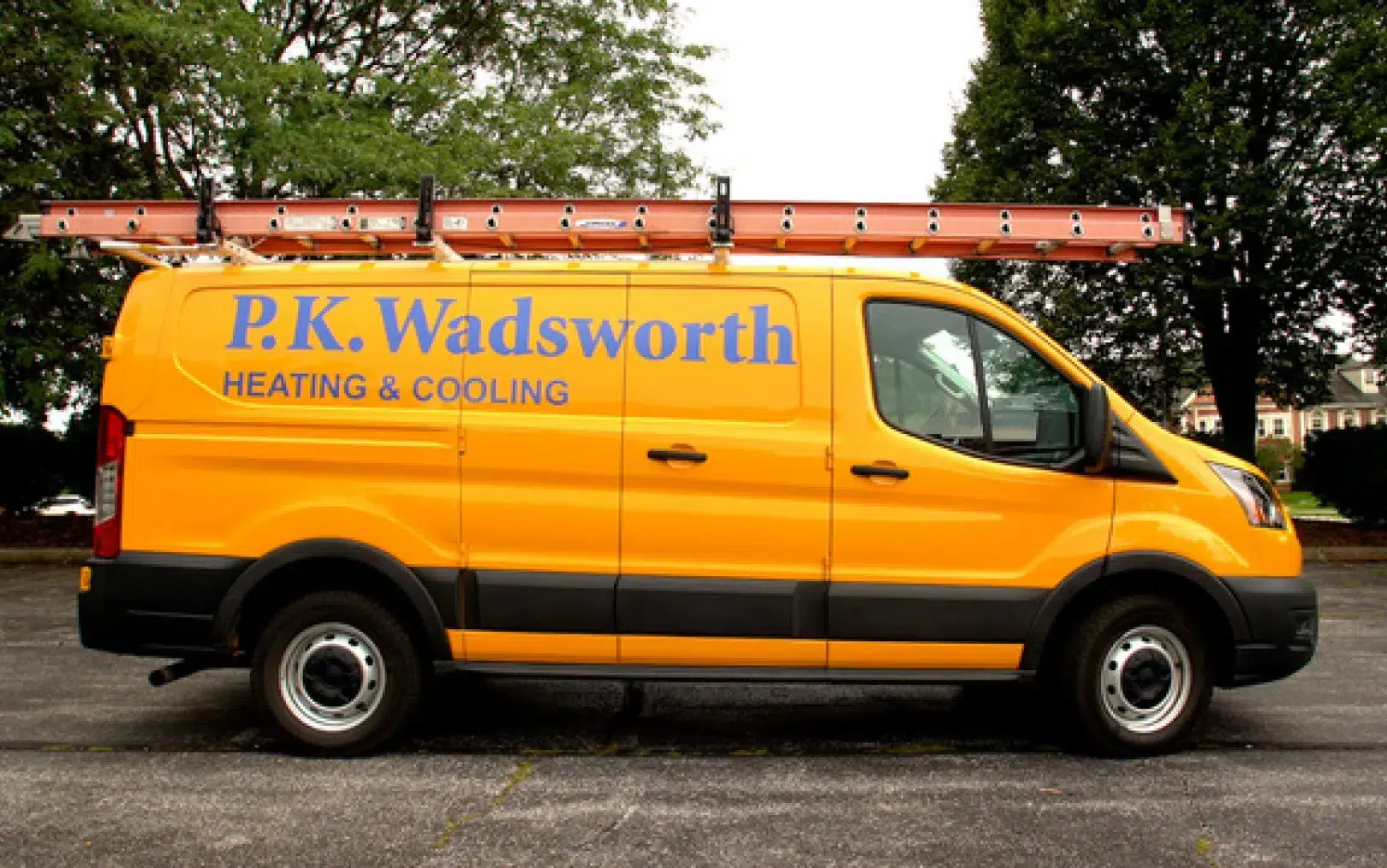 Why Choose P.K. Wadsworth Heating & Cooling?
Cleveland's Home Comfort Provider Since 1936
Over 85 years in business
Family-owned & operated
Trained & certified technicians
On-time & reliable services
Maintenance plans available
Same-day services
Over 2k five-star google reviews from customers