Benefits Of A Home Performance Assessment
During a home performance assessment a professional home consultant will determine your home's energy efficiency using a variety of techniques along with very specialized diagnostic equipment, including infrared cameras, a unique device called a blower door, and electronic devices. He or she may also evaluate a year's worth of energy bills to identify changes you can make to lower your costs, and inspect all your appliances to determine if upgrades are necessary.
Once the home performance assessment is complete, you will receive a detailed list of problems along with ways to solve them. This becomes the personal energy plan for your home. Your home performance assessment may indicate that you should seal up drafts and/or leaks, add insulation, or replace/seal your leaky pipes. This provides the perfect opportunity to make small changes that will keep your home in good repair. Once these more basic tasks have been addressed, it might be prudent to update an older, less efficient home comfort system with a high-efficiency furnace or air conditioner. Probably the last item might be windows and doors though you need to evaluate the payback carefully.
Homeowners are often amazed to find that the professional consultant's specialized equipment can pinpoint problems they did not know they had. For instance, inside your home they will check for air leaks in such places as window frames, baseboards, electrical outlets, recessed lights, switch plates, fireplace dampers, mail slots, and around entry and attic doors as well as pipes and wires. Reducing drafts in your home may save you 5-30% in energy costs per year.
In the attic, they will check if insulation levels meet the recommended minimum requirements for your home and help to make sure that the attic is sealed from the floor below. To determine if your walls are properly insulated, he or she may perform a thermographic inspection. This is a special kind of photograph that depicts areas of energy loss.
In the basement, the professional auditor will be able to tell if insulation is under the flooring in the living area of your home. He or she will also recommend that you insulate your water heater, hot water pipes, and furnace ducts.
These are just the highlights of a good home performance assessment, more things are often addressed based on your specific situation. We hope you will agree that it offers a lot of value and information to help understand how energy efficient your home is currently. It's important to remember that it requires more than an assessment to save energy. You have to follow through on the recommended improvements.
For more information about Home Performance Assessments, contact us today at P.K. Wadsworth Heating & Cooling. Our BPI-certified home consultants are ready to help you evaluate your home and partner with you to make improvements.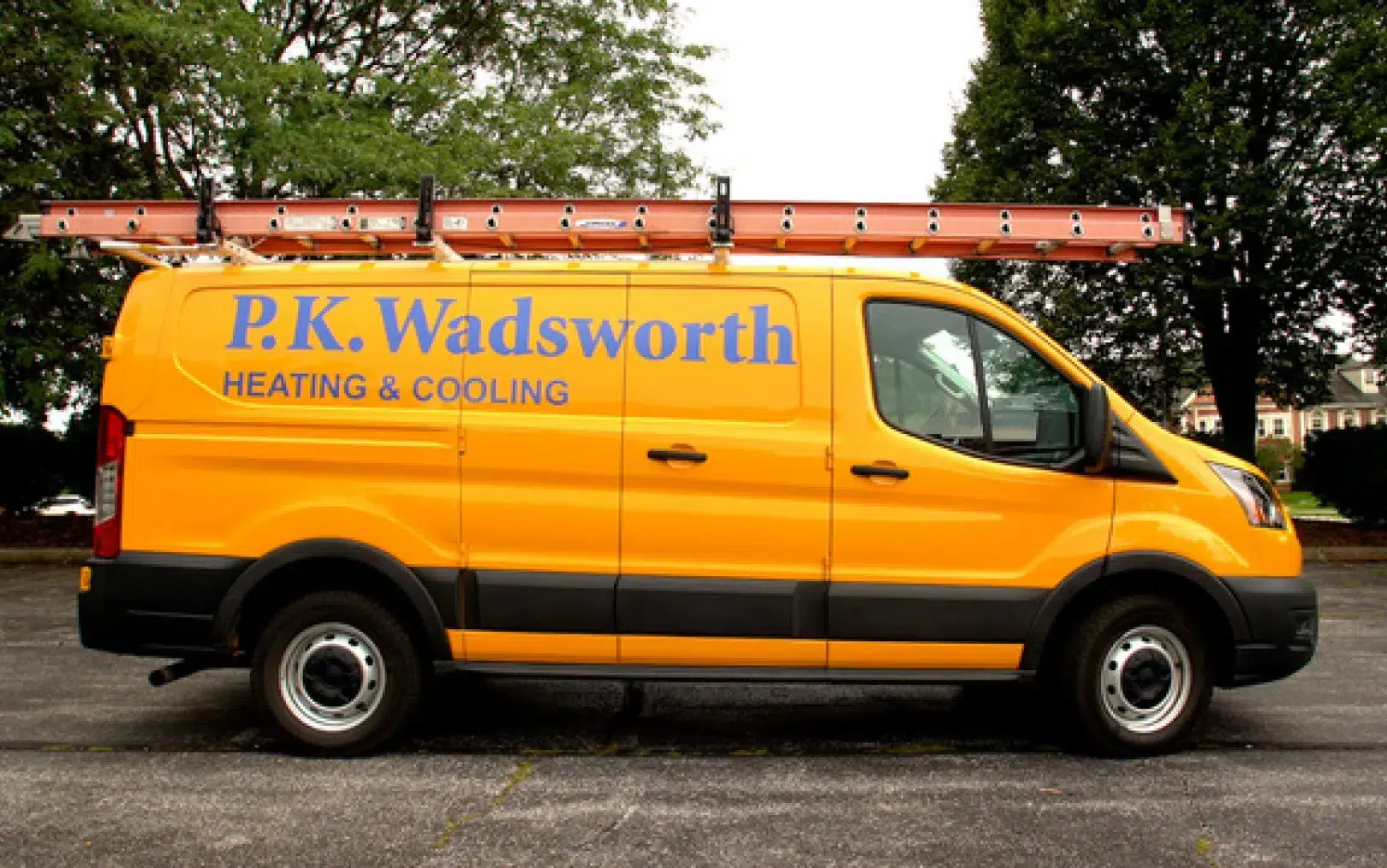 Why Choose P.K. Wadsworth Heating & Cooling?
Cleveland's Home Comfort Provider Since 1936
Over 85 years in business
Family-owned & operated
Trained & certified technicians
On-time & reliable services
Maintenance plans available
Same-day services
Over 2k five-star google reviews from customers