Why A Blower Door Test Must Be Included In Your Next Energy Audit
Home performance assessments are powerful tools that can help Greater Cleveland residents determine how efficiently their buildings are using energy. With comprehensive calculations and sophisticated technology, contractors can find problems and provide suggestions for improving performance. One of the most effective diagnostic tools they have is the blower door test.
A blower door test gauges how airtight a building is and helps identify air leaks. During the test, an exterior door is opened. The frame is fit with a temporary adjustable "blower door" that includes a fan in its structure. When the fan is turned on, it pulls air out of the house. The house then behaves like a vacuum, sucking high-pressure outdoor air into the low-pressure building through leaks and cracks. "Smoke pencils" that make this air visible help home performance assessors find leaks.
Many assessors use calibrated blower doors that can gauge the amount of air the fan is pulling out of the house. This helps determine precisely how much air is being lost on a regular basis, not just where the leaks are located.
Blower Door Tests Can Help Ensure A Building Is Airtight To Prevent Problems Including:
Energy loss due to air leaks.
An overworked furnace and air conditioner, which have to put in extra time to make up for lost conditioned air.
Unreasonably high utility payments.
Moisture issues, which can lead to mold and other microorganism growth.
Poor indoor air quality caused by contaminated outdoor air, which can seep in through cracks and bring allergens, pollen, molds and other pollutants into the home.
Air leaks are some of the biggest energy wasters in Greater Cleveland area homes. Without a blower door test, a home performance assessment can fall short of its goals, failing to find leaks or assess the amount of air being lost. Once the problem areas are isolated, the leaks can be sealed with caulk, expanding spray foam, rigid insulation or other materials.
Contact P.K. Wadsworth Heating & Cooling to schedule your home performance assessment today. We can use an array of techniques to help homeowners improve energy efficiency, reducing their energy consumption and saving money.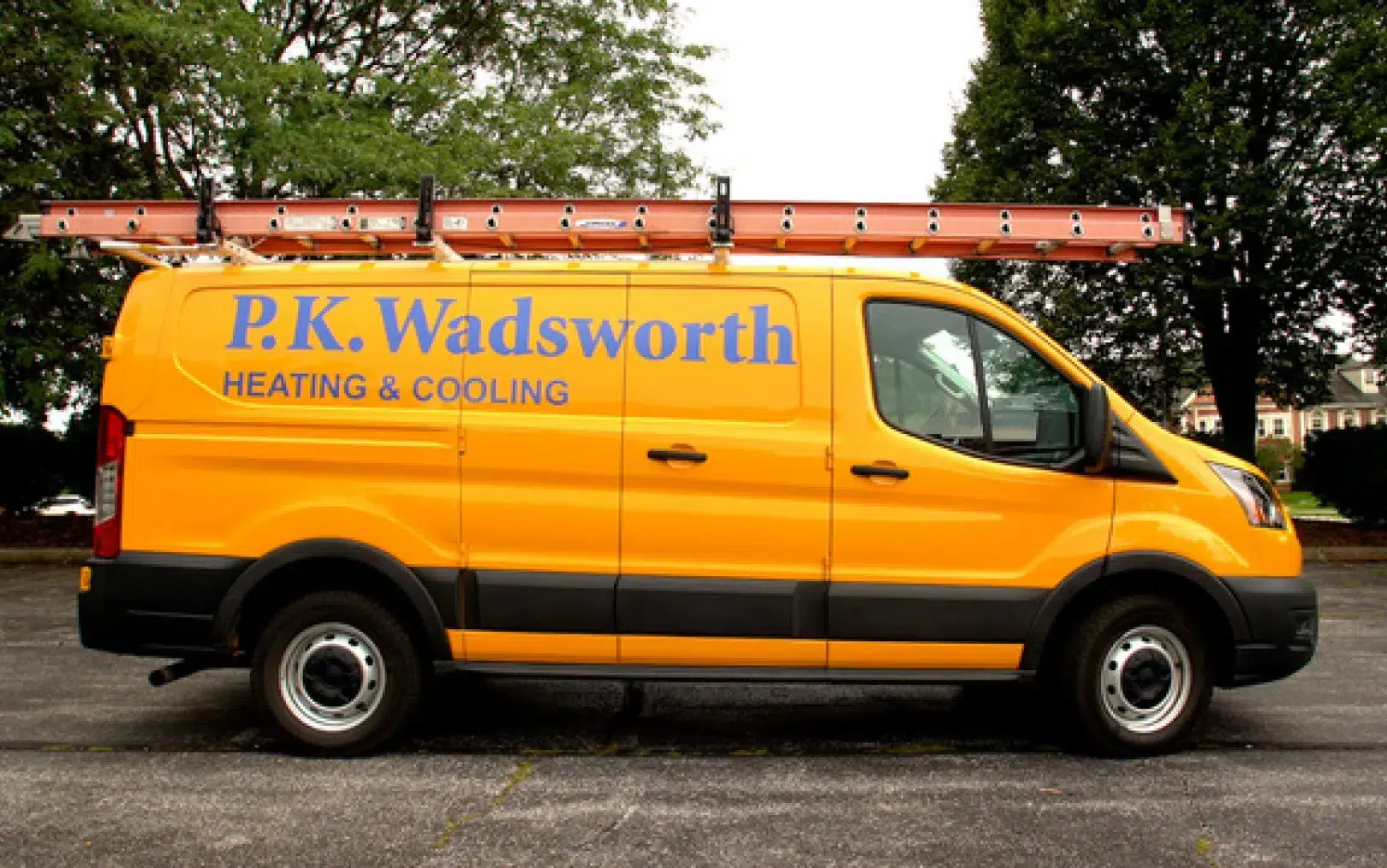 Why Choose P.K. Wadsworth Heating & Cooling?
Cleveland's Home Comfort Provider Since 1936
Over 85 years in business
Family-owned & operated
Trained & certified technicians
On-time & reliable services
Maintenance plans available
Same-day services
Over 2k five-star google reviews from customers