What Are The Most Common Building Problems?
Having a brand new house can feel like a dream, since everything is new and has never been lived in or on before. Many people also feel that buying a new or newer home can lead to less issues in the future. Unfortunately, this point isn't always true. In fact, many people buy newer houses only to find a myriad of problems arise after they move in.
The are a few common things that can go wrong when a company is building a home, some of which may not be detected until years later.
3 Common Building Problems
Ventilation Issues. New buildings can be sealed tight which can be great for energy efficiency but not so great for your health. This is especially true if there's no ventilation system installed or the ventilation installed has been chosen or installed incorrectly. It's very important to have a good ventilation system in a newer home.
Inferior Systems. Quite often builders will do a swap on the systems they install, leaving you with inferior systems. Many homebuyers don't even know this happens. This means you may be told you're getting a top-of-the-line HVAC system or refrigerator yet it's replaced with a system that doesn't work well for your home.
Bad or Useless Warranties. Companies tend to offer all kinds of warranties. While this sounds really great, most of these warranties don't really cover what you need them to cover. Another concern is that when something does break the warranty may hardly cover the cost of someone coming out to look at the problem.
We can check for building problems when it comes to your home's HVAC system, indoor air quality and any energy leaks that may be present. Contact our team today for more information at P.K. Wadsworth Heating & Cooling.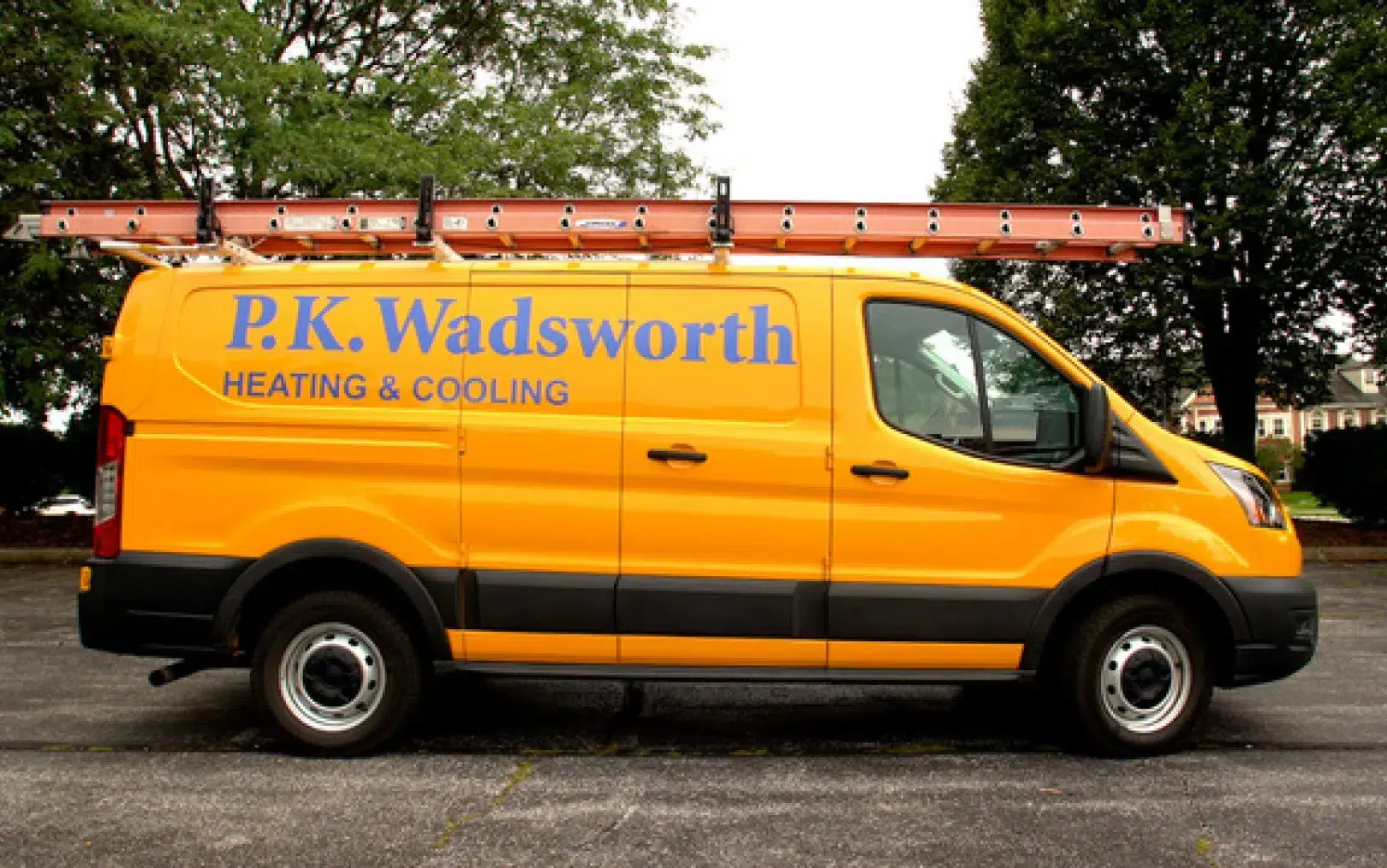 Why Choose P.K. Wadsworth Heating & Cooling?
Cleveland's Home Comfort Provider Since 1936
Over 85 years in business
Family-owned & operated
Trained & certified technicians
On-time & reliable services
Maintenance plans available
Same-day services
Over 2k five-star google reviews from customers