One Room Won't Heat—What Should You Do?
Do you have a room in your house that is never as comfortable as the rest of your home? We get called on to solve the puzzle of the always-cold room each winter. Some of the solutions take a technician to diagnose and solve, but some could be handled by a homeowner.
The Following Are True Situations Encountered By Our Technicians That Led To This Problem:
Make sure the dampers to the room are open. Check the supply register inside the room, as well as any dampers on the ductwork itself to make sure they are fully open. We have seen children play with the damper levers, leaving them closed. Contractors may close them while working in the home. We have even seen where the previous homeowner closed off a room they did not use and the new homeowner was not aware of it.
Make sure your filter is clean. A dirty filter can choke the airflow of your system. It is often noticed first in the rooms that are farthest from the furnace.
Make sure your ductwork is clear. It could be ductwork that has been damaged or crushed in some way. It could be ductwork that had insulation blown into it accidentally by an insulating company. It could be some sort of nest/infestation. We've seen them all. Sometimes diagnostic testing of the duct system is required when the problem is not visible from the outside of the ductwork.
Make sure the windows are fully closed and locked. Many windows allow quite a bit of air to leak in (especially on a windy day) if they are not locked closed.
Make sure you have enough ductwork running to the room to heat the space. This is something you'll have to leave to the professionals to diagnose, but we have many tools to bring more heat into space. We have added zoning to keep the heat on in a room even when the heat in the rest of the home cycles off. We have run additional ductwork to a room and enlarged ductwork that is too small to bring more heat into a room. We have installed an additional heater that serves only that space. The possible solutions for each situation will vary, but there is almost always something that can be done to improve your comfort.
Make sure the room is tight. Maybe the problem is not with the heating system but with the room itself. A home performance assessment can pinpoint areas where heat is being lost and provide solutions to seal or insulate the space as needed.
Have a cold-room puzzle in your home? Let the experts at P.K. Wadsworth Heating & Cooling solve it for you.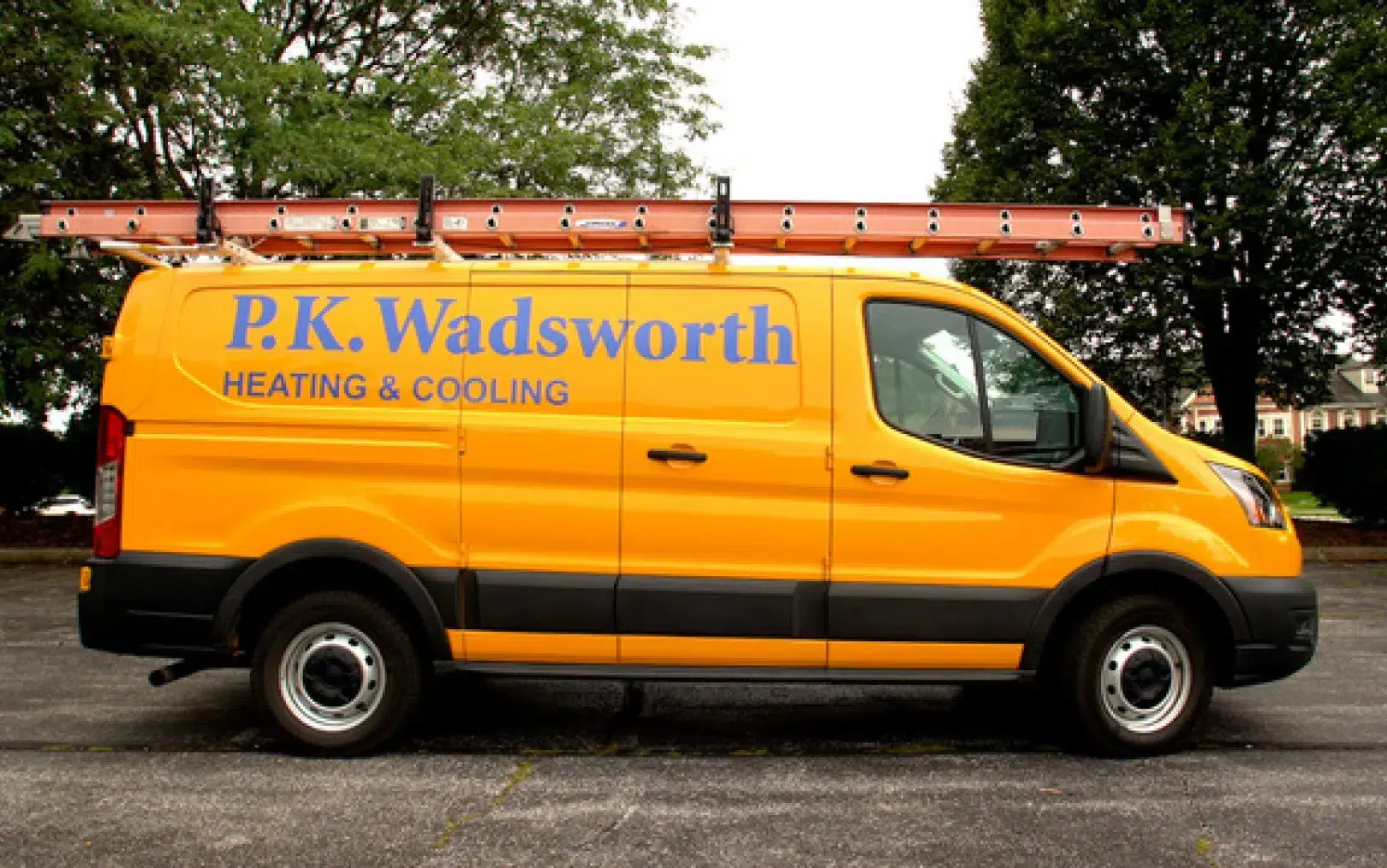 Why Choose P.K. Wadsworth Heating & Cooling?
Cleveland's Home Comfort Provider Since 1936
Over 85 years in business
Family-owned & operated
Trained & certified technicians
On-time & reliable services
Maintenance plans available
Same-day services
Over 2k five-star google reviews from customers