The Air You Breathe May Be Filled With Viruses And Bacteria
It has now been proven that the COVID-19 virus spreads through airborne particles that come from sneezing and coughing. That's why it's important to keep the air inside your home and small business safe. No matter how well you clean your home, it's impossible to eliminate all surface and airborne contaminants.
The Solution Is To Clean The Air You Breathe
Aerus Air Scrubber From P.K. Wadsworth Heating & Cooling
Aerus ActivePure®
Air and Surface Purifier Provides 99.98% SARS-CoV-2 (COVID-19) surface reduction rate in controlled, independent laboratory studies!
Air Scrubber® with ActivePure® Technology uses high intensity UVC light waves to destroy contaminants on surfaces and in the air. It installs directly into your central heating and cooling system ductwork and disinfects the air by sterilizing or killing airborne pathogens including bacteria, viruses and other micro-organisms. Air Scrubber® doesn't just purify the air, it also helps to clean the surfaces of your home or business, such as countertops, bathrooms, kitchens, desks and doorknobs.
Kills up to 99% of all surface and airborne contaminants
Helps to reduce colds, coughs, RNA viruses and other common illnesses
Removes allergy and asthma triggering contaminants
Reduces odors from pets, smoke, food, etc
Keeps your space cleaner: less dust buildup
Created in cooperation with NASA to protect the health of the astronauts on board the International Space Station, the ActivePure® technology is built into the Air Scrubber® that P.K. Wadsworth Heating & Cooling installed to help keep your indoor air quality cleaner, healthier and more comfortable.
Installed, portable, or mobile Air Scrubbers® Work Continuously 24 Hours a Day to Clean and Protect The Air
If you, your family, workmates or customers suffer from itchy eyes, sneezing, headaches, sore throats, ear infections it may be the air you're breathing. According to the Environmental Protection Agency, unhealthy indoor air can even trigger infections, fever, the flu, bronchitis as well as chronic asthma.
The combination of cleaning products, cooking odors, smoking odors, pet dander, deodorizers, paint, bacteria, viruses, mold and other pollutants in today's tighter homes and buildings all contribute to unhealthy indoor air.
Breathe easy. Call P.K. Wadsworth to install your Air Scrubber with ActivePure® Technology for year-round cleaner, healthier indoor air.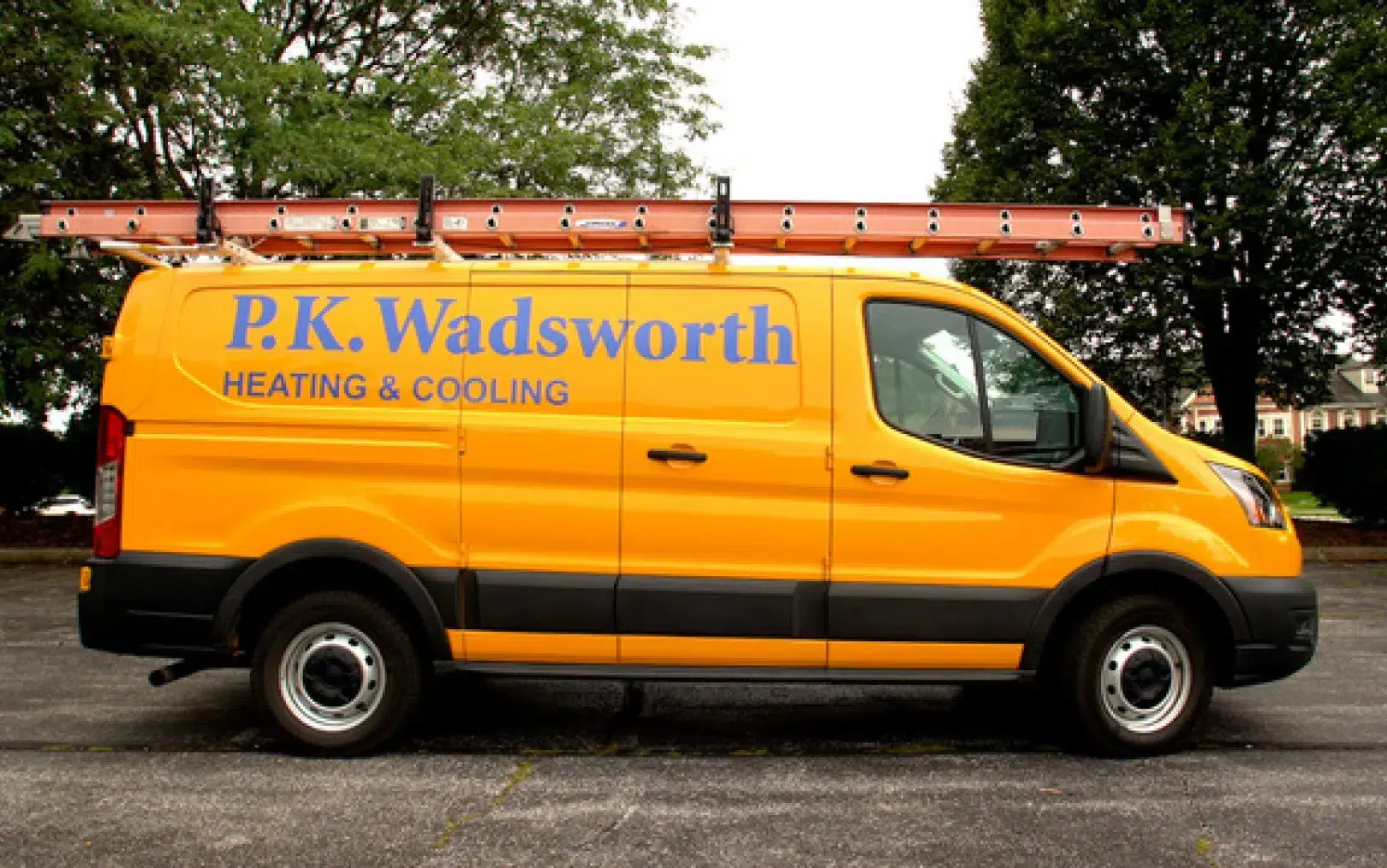 Why Choose P.K. Wadsworth Heating & Cooling?
Cleveland's Home Comfort Provider Since 1936
Over 85 years in business
Family-owned & operated
Trained & certified technicians
On-time & reliable services
Maintenance plans available
Same-day services
Over 2k five-star google reviews from customers